Forum
on Orthopaedics
and Traumatology
Dubrovnik,
23rd – 25th April 2015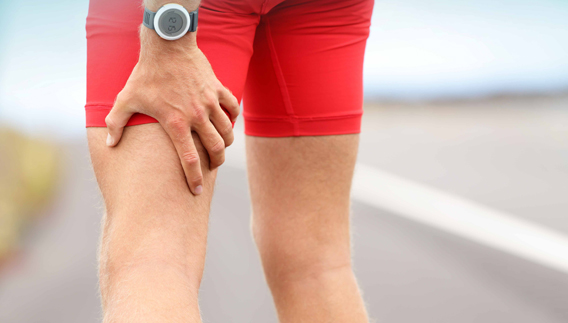 The concept of the 1st Southeast Europe Forum on Orthopaedics and Traumatology is based on the interactive relationship between participants and invited speakers from all over Europe and the world.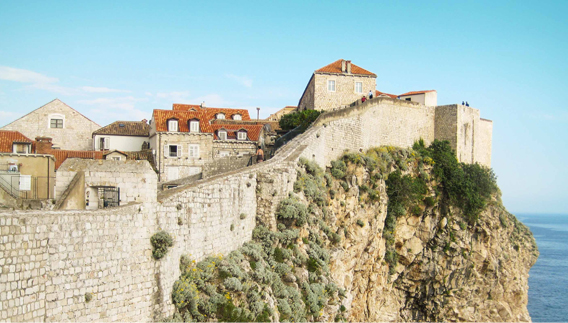 We wish to provide a pleasant environment which will enrich the educational experience of the Forum, while enabling participants to partake in the beauty of Dubrovnik, a UNESCO world heritage site.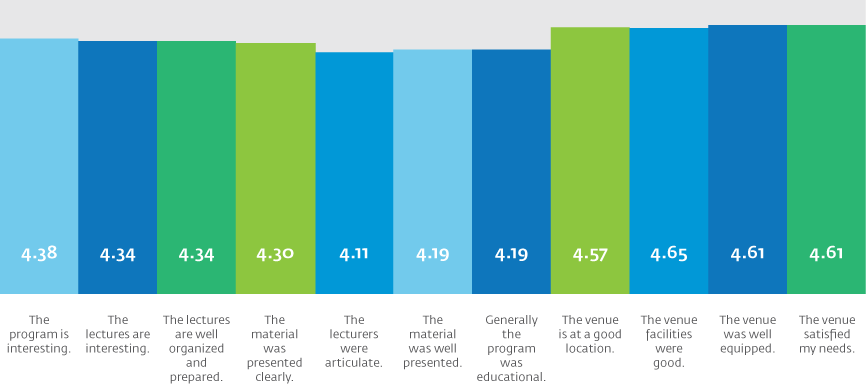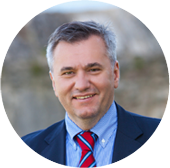 Dear Participants,
It is my great honor and pleasure to invite you, on behalf of the Organizing Committee of the 1st Southeast Europe Forum on Orthopedics and Traumatology (SEEFORT), which will take place from April 23 – April 25, 2015 in Dubrovnik. Furthermore, we are extremely appreciated to, at the same ocassion… read more
Prof Robert Kolundžić MD PhD
President of the Organizing Committee of SEEFORT
President of CrOS CMA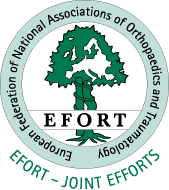 SEEFORT will mark the beginning of the EFORT Spring Travelling Fellowship Croatia 2015 Program which unifies orthopaedic training, continuous medical education, and knowledge transfer between participants from different cultures, places, traditions and social systems.
This program also supports and creates new personal bonds to improve the mutual understanding, collaboration and unity of all National Associations of Orthopaedics and Traumatology in Europe.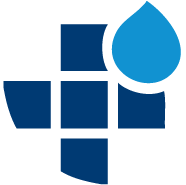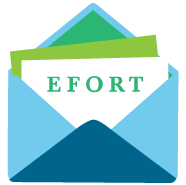 Thank you letter for hosting the Spring Travelling Fellowship 2015
The Forum will be scored by the Croatian Medical Chamber.
Speaker
Participant
Speaker
Participant
(CMA)
(CMA)
(Nurse's day)
(Nurse's day)

20

12

15

11
SEEFORT – the Southeast European Forum on Orthopaedics and Traumatology was granted 15 European CME credits (ECMEC) by the European Accreditation Council for Continuing Medical Education (EACCME).